Custom development
From API integrations to custom themes, you can throw just about any type of project at me and I'll build it.
Website builds
Whether you need a refresh or are jumpstarting a new brand, I can build custom or templated websites of all kinds on a variety of platforms.
Consulting
Troubleshooting, research, design, and answering that fundamental, perennial question: "is this possible?"
Team player
If you need an extra set of hands for a project, I have part-time availability. I play well with others, but I'm also a proactive self-starter.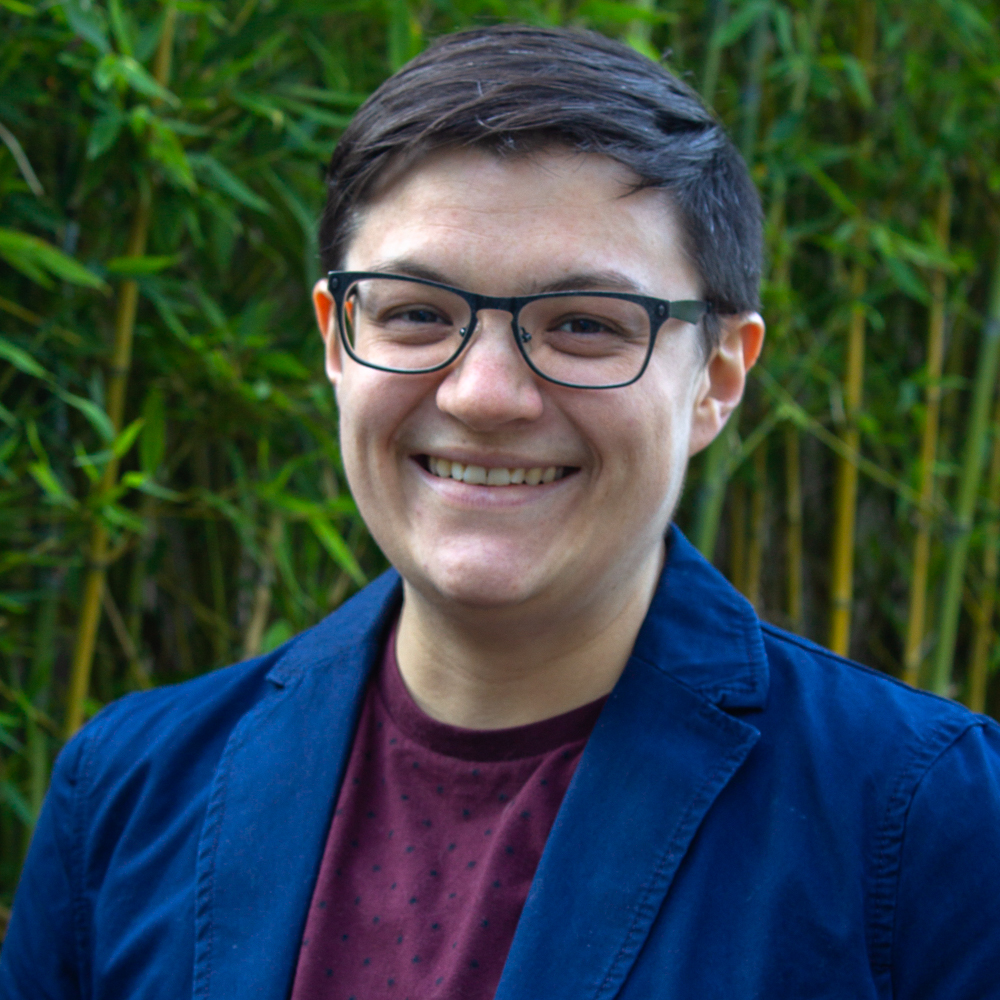 Hi, I'm Kelly, the developer behind Red Flannel. I specialize in web application development, but I am a versatile software engineer. With over a decade of practical work experience, I focus on building high-quality solutions with an appreciation for detail and craftsmanship often missing in the freelance industry.
I particularly enjoy building in C#, React, and Python for projects, organizations, or individuals that are focused on doing social good or deemphasize profit as their singular goal. I am committed to good communication, honesty, and successful project completion. I use they/them/their pronouns.
Red Flannel is an LGBTQ-owned business located on unceded territory of the Duwamish peoples in Seattle, Washington, but I have many years of experience working remotely for clients all over the world. I have produced work for a variety of industries, including retail/eCommerce, finance, education, non-profits, and more. I've worked with marketing managers, researchers, graphic designers, consulting agencies, therapists, small businesses, website designers, artists, and so many more.
Languages & frameworks
Python & Flask
Jamstack (Next.js & Gatsby)
C# & .NET Core
Ruby & Rails
Hosting & vendors
Microsoft Azure
Amazon Web Services
Shopify
DigitalOcean
Expertise
REST APIs
Integrations
Automated testing
Web accessibility
Have a requirement you don't see here? Just ask – I may have left it off the list for brevity.
"You know someone is great when you keep coming back to them... for years. Kelly is an expert with front-end technologies and integration with the backend. However, what sets Kelly apart from other engineers is a commitment to quality and a knack for cutting through the clutter to create something elegant, efficient, and scalable. I would love to continue working with, and highly recommend, Kelly."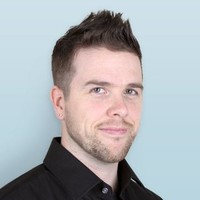 ---
"Having worked with several other programmers, Kelly is the only one that gives me the confidence that projects are being done right. They are efficient, detailed, and knowledgeable. They have always been able to deliver what I ask for, even if what I ask for is simply an "idea." Kelly also lets you know if there is a better approach. I cannot recommend them enough."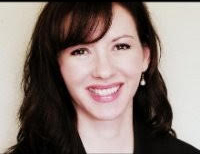 Tell me a little about your dreams and goals and I will reach out to schedule a free consultation.